Full-Service Entertainment Company Providing Quality Event Services To Northern California Since 1981
Your wedding day is like no other. It is a joyous occasion filled with fun, romance, family and friends. Let Elite Entertainment with more than 30 years of experience and thousands of weddings performed; help make your wedding, a day to remember.
We are committed to making your wedding day memories perfect. Our custom packages allow you to plan the perfect wedding entertainment for your special day! We start by providing you with personal service to help plan the day events. Our attention to detail is exceptional and will ensure that everything runs smoothly and according to the plan on the day of your wedding.
Every reception is different. We customize all the day events to match your personality, your likes and dislikes. Our staff will help you plan and coordinate every detail of your reception so that nothing is missed and everything is just as you planned it. Our DJ's work together with the other wedding professionals behind the scenes so that you can sit back, relax and enjoy your wedding celebration. You will have the wedding of your dreams…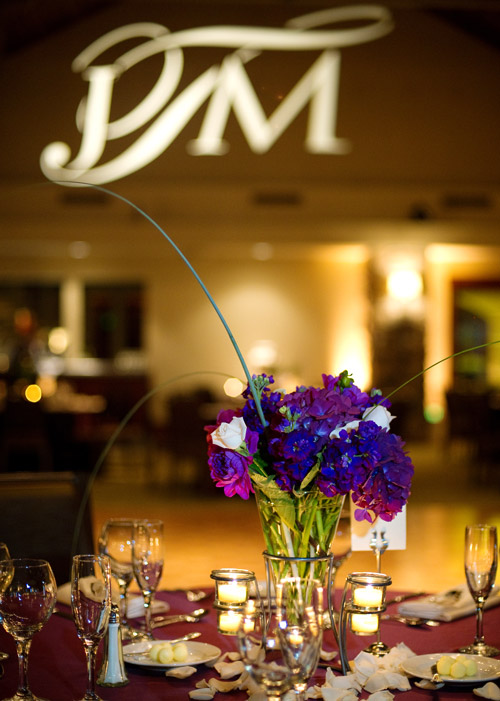 Imagine it's your wedding day…
You're at your reception. Before you know it, it's time for your first dance. Suddenly time stands still.
As your new husband takes you in his arms, the first notes of your "special song begin to play… just the way you imagined it would be. Elite Entertainment can transform your wedding day into an event your family and friends will still be talking about for years to come.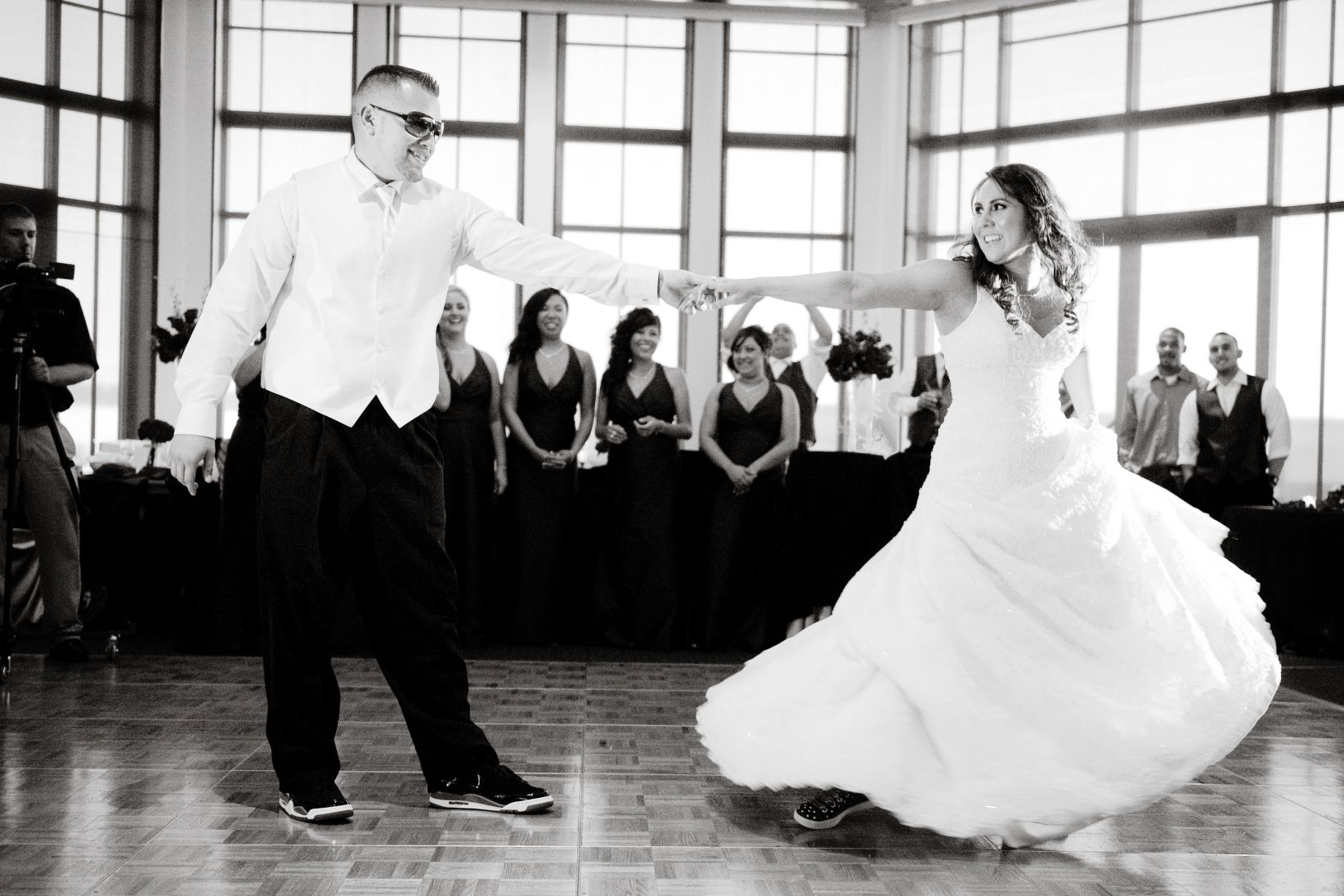 Let Elite Entertainment help plan your perfect wedding reception.
What We Offer
Our easy to use on-line planning tools make your planning easy and fun.
All pre-planning details of your event
Online Event Planning
DJ to Coordinate the Events
Wireless Microphone for Toasting and Speeches
Lighting for the Dance Floor Area
A Wide Variety Of Music to Choose From
DJ Will Setup and Breakdown on his own time
Fully Licensed and Insured
Commitment to Excellence
Customize Each Event to Fit Your Needs
Highly Trained and Experienced DJ
Formally attired DJ
DJ to act as Master of Ceremonies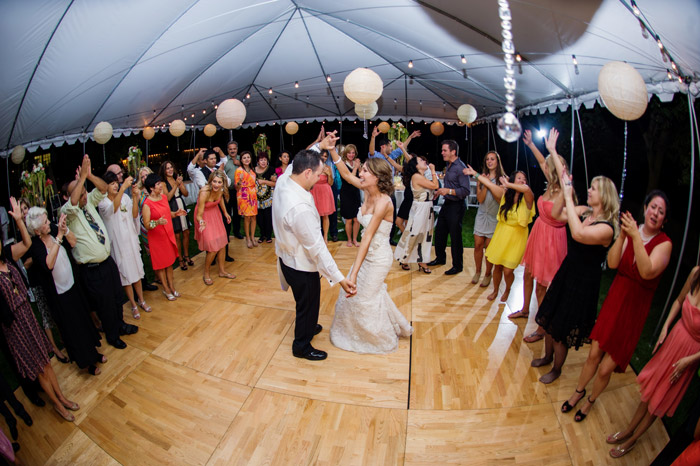 Our professional DJ will act as your Master of Ceremonies, guiding you through your reception and all of the events of the day. He will coordinate with the other wedding professionals to ensure everything runs smooth and according to your predetermined itinerary.
Upgrades are available:
monograms and up-lighting.